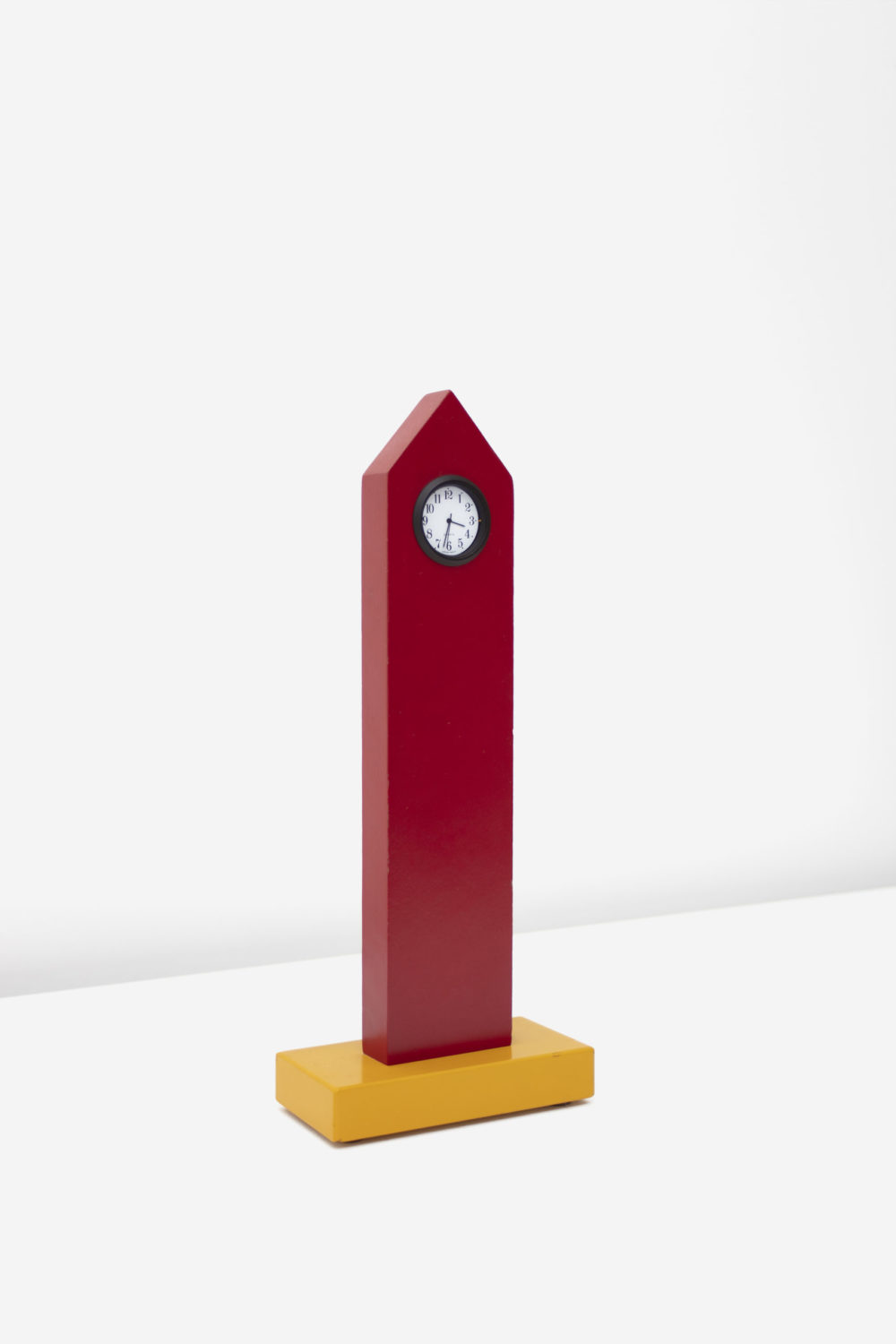 CLOCK
£75
Painted wooden clock with miniature Quartz face. c. 1990s. In good working order.
H 29cm x W 6-12cm X D 2-6cm
Items may show signs of wear reflecting their age, including minor scuffs and blemishes. More serious imperfections will be specified. Please ask for additional photos if you would like to check condition. Prices are excluding shipping, for full details please see SHIPPING INFORMATION.
SOLD OUT