Sale!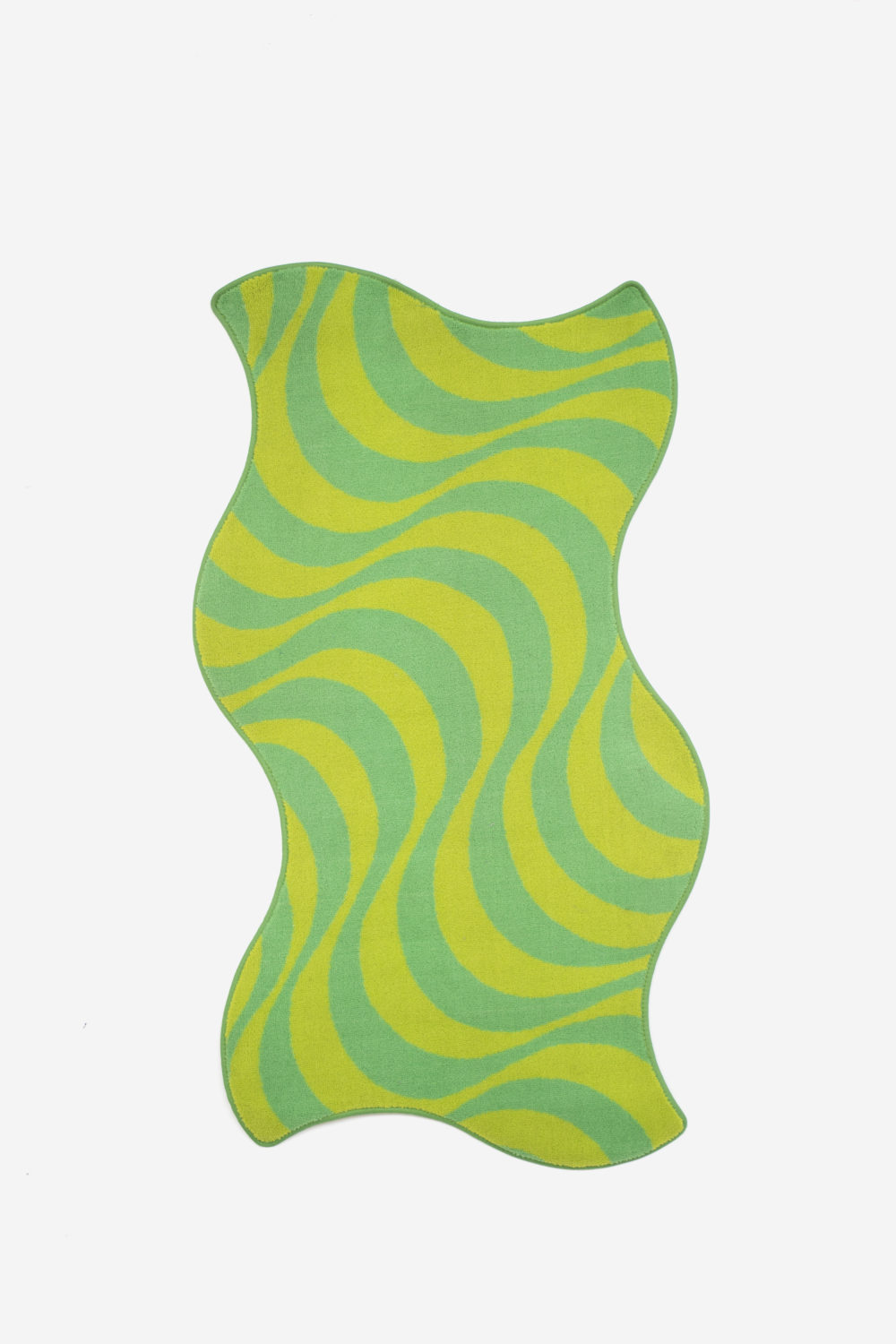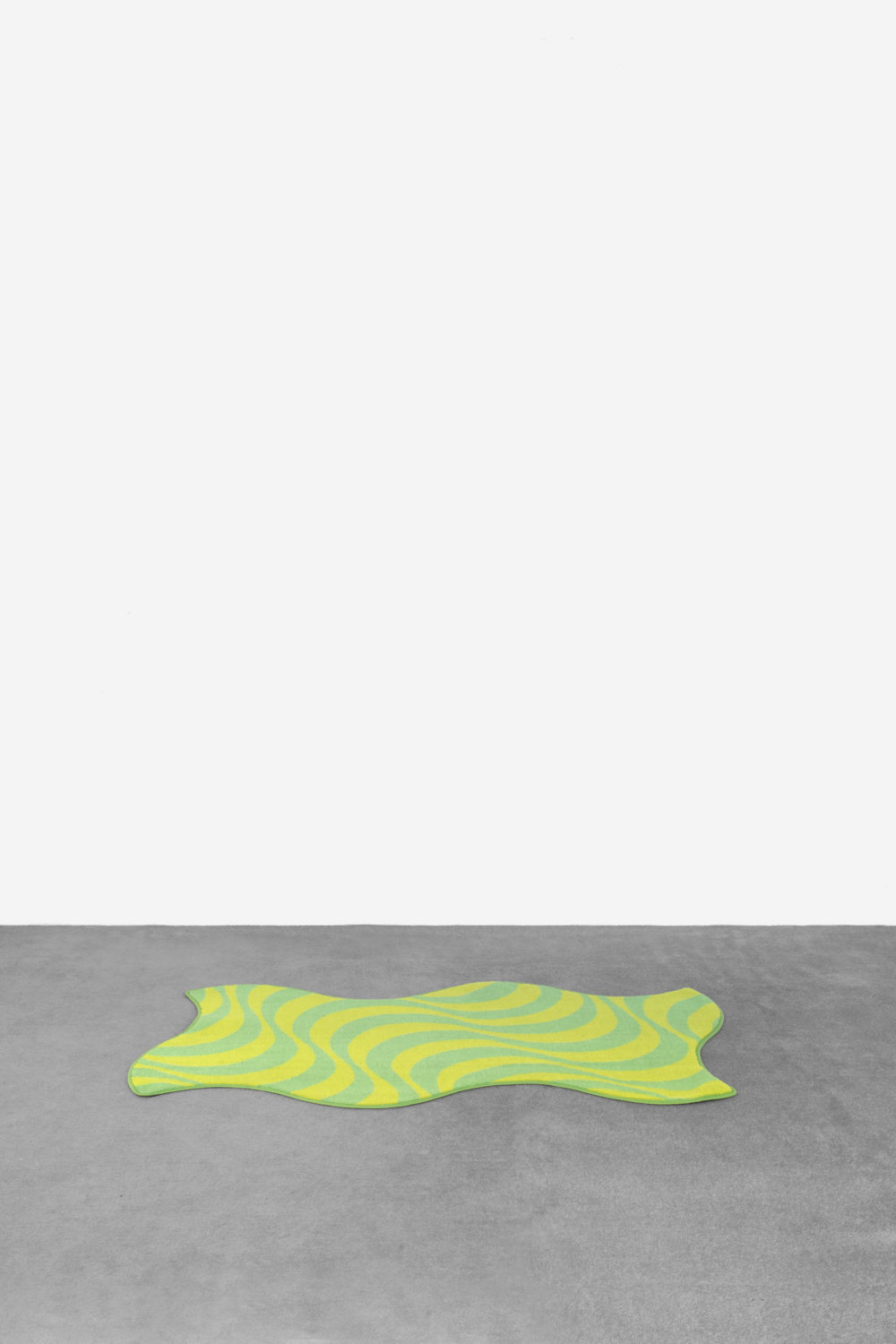 PUSSLA
£150
Designer: Anna Efverlund
Psycadelic print mat with grip backing and wavy edges, produced as as part of the 2003 IKEA PS Unlimited Play collection. IKEA PS, first launched in 1995 in Milan was considered a 'post script' or addendum to the standard IKEA range. The recurring collections all aimed to offer innovative designs at low prices. The latest IKEA PS collection was released in 2017, with a number of products still available in stores today.
Nylon, latex
L 146cm x W 80cm
Items may show signs of wear consist with age, including minor scuffs and blemishes. More serious imperfections will be specified. Please ask for additional photos if you would like to check condition. Prices are excluding shipping, for full details please see SHIPPING INFORMATION.
SOLD OUT