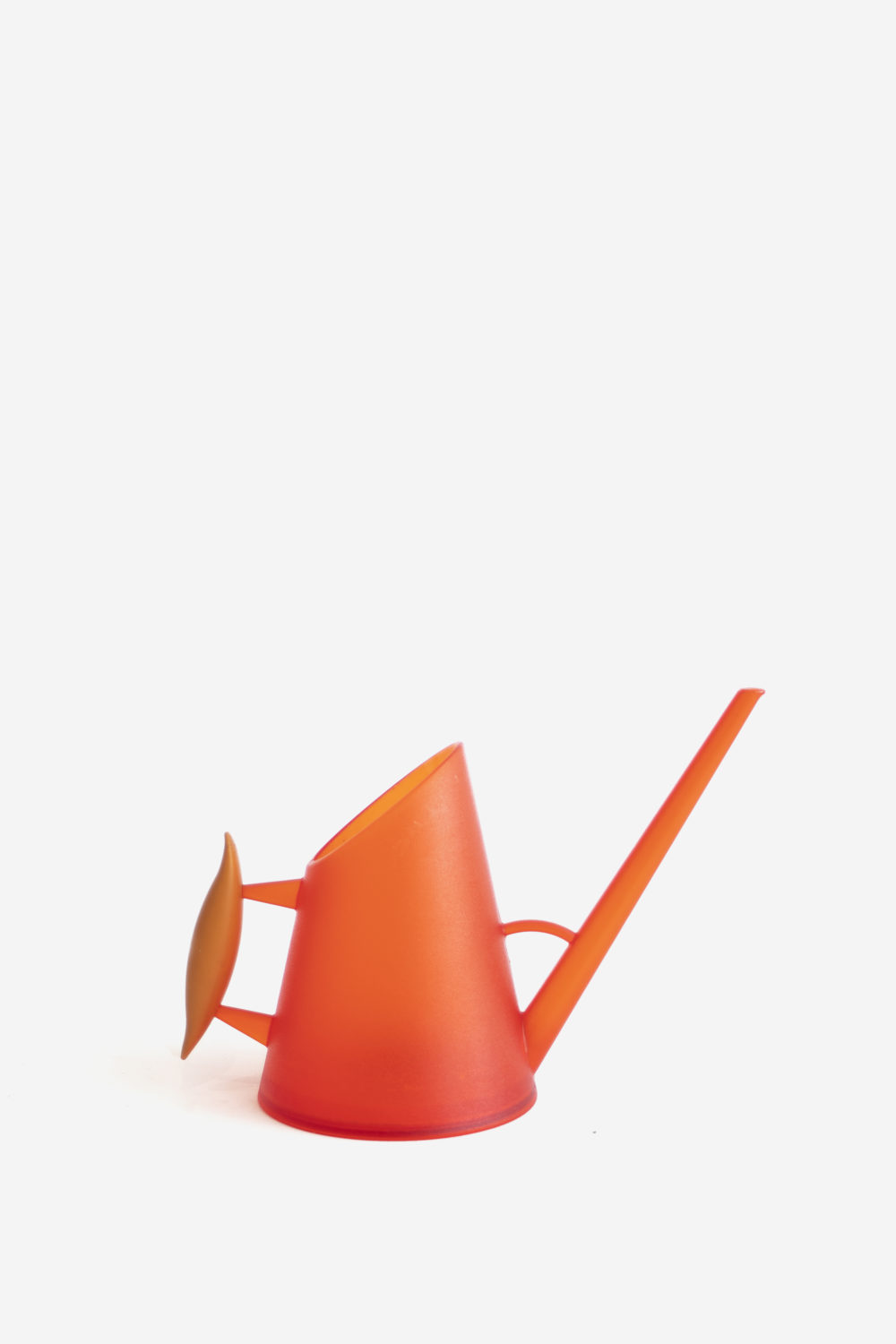 SMIL
Designer: Knut & Marianne Hagberg
Polypropylene watering can, 2004. Post modern form with textured finish and unusual organic handle design. Reminiscent of the designs of French architect/ designer Philippe Starck.
Dimensions & further images available on request. Please contact info@BILLY.forsale for information.
Items may show signs of wear consist with age, including minor scuffs and blemishes. More serious imperfections will be specified. Please ask for additional photos if you would like to check condition. Prices are excluding shipping, for full details please see 

SHIPPING INFORMATION

.
£40.00
1 AVAILABLE