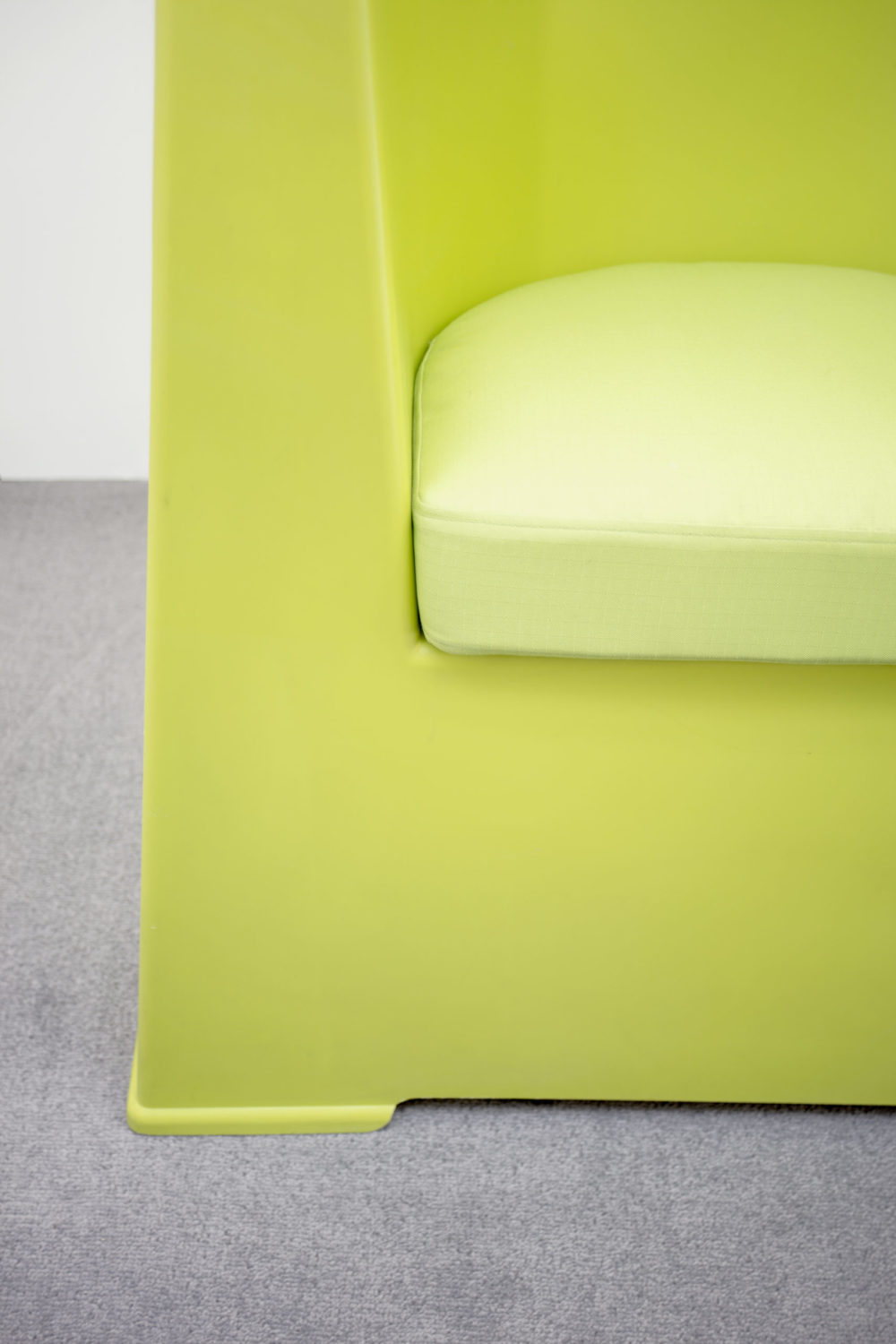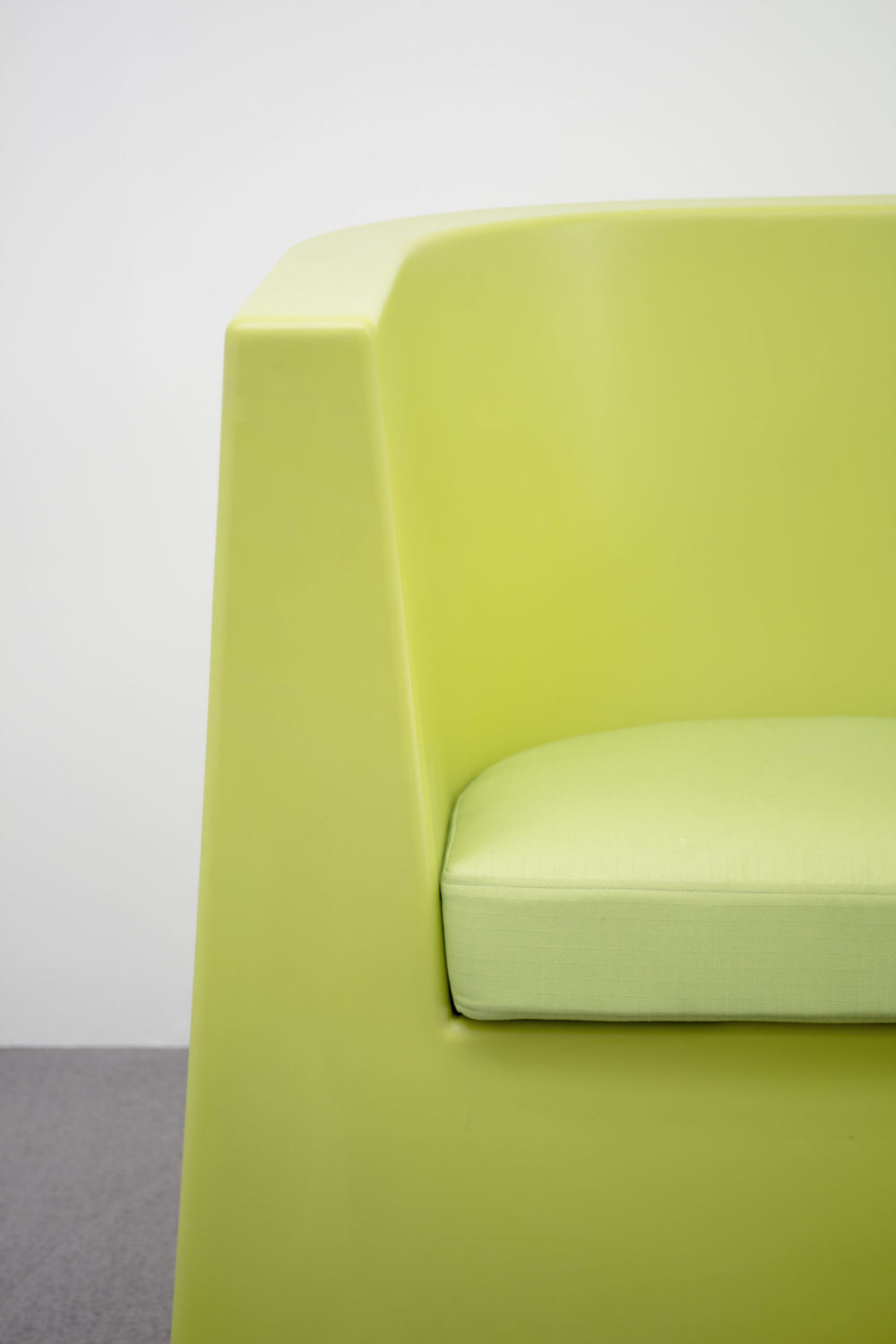 TRIVAS
£325
Designed by Thomas Eriksson, 2004
Part of the IKEA PS series, the Plastic chair with ripstop upholstered cushions features different height seats so an adult and child can sit together and be at equal face level.
H 75cm x W 119cm x D 69cm x SH 47/60cm
Due to the size of this item, please enquire at info@billy.forsale for a shipping quote before purchasing.
Items may show signs of wear reflecting their age, including minor scuffs and blemishes. More serious imperfections will be specified. Please ask for additional photos if you would like to check condition. Prices are excluding shipping, for full details please see SHIPPING INFORMATION.
SOLD OUT